Dates:
05/16/2017 - 06/13/2017
Meets on:
Tuesday
Time:
1:30pm - 4:30pm
Tuition:
$255
Level:
All Levels Welcome
Instructors:
John Zadrozny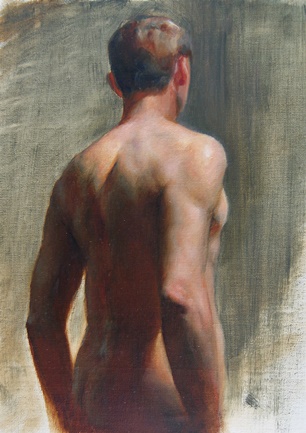 Learn the foundation of classical figure drawing through the practice of the short pose. Develop techniques to capture the movement of poses to make simple yet elegant and dynamic figure drawings.Instruction topics include basic anatomy; general strategies to ensure cohesiveness, flow and proportional correctness in figure drawing; convenient short hands for anatomical features; and discussions of the vocabulary of lines as it pertains to short pose figure drawing.

Poses will vary in length from two to twenty minutes. Each session can be taken independently or students can take both to continue their learning.
FOR MORE INFORMATION…

Please click here to learn more about your instructor, class level and medium. For specific inquiries, emails may be directed to this instructor here.

After you have registered, we will shortly send out an email that includes information such as parking, classroom location, etc.

**EARLY MEMBERSHIP REGISTRATION WILL BE AVAILABLE FEBRUARY 9TH. REGISTRATION FOR THE PUBLIC WILL BE AVAILABLE FEBRUARY 13TH. To learn how to become a member, please go here.
Supply List
24″ x 18″ drawing paper or sketch paper; 65lb to 80lb (Strathmore/Canson sketch paper or Strathmore 400, for example)
Conte (sepia or sanguine) or graphite pencils (2B or 4B)
kneaded eraser
pencil sharpening tools: an exacto knife and sandpaper (220 grit or finer)