Dates:
09/30/2017 - 09/30/2017
Meets on:
Monday Tuesday Wednesday Thursday Friday
Time:
9:30am - 4:30pm
Tuition:
$50
Level:
All Levels Welcome
Instructors:
Tenaya Sims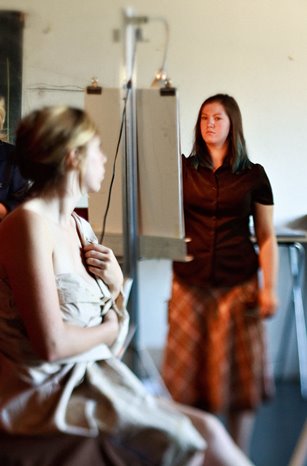 Gage Atelier applications are now entirely online!

Admittance to the Atelier is subject to instructor approval.

Please fill out and submit the online application, or e-mail Adult Programs Director Carol Hendricks.

You may also call 206.323.4243, x15 or 800.880.3898, or e-mail Gage Academy of Art for more information.

Your application must be complete and your non-refundable application fee of $50 must be paid to be considered for acceptance.

For more information regarding Ateliers at Gage, visit GageAcademy.org/ateliers.
Please contact us about registering for this program.