The Small Works Holiday Art Sale
An ONLINE exhibition
Friday, November 26th through Friday, December 24th
gageacademy.org/exhibitions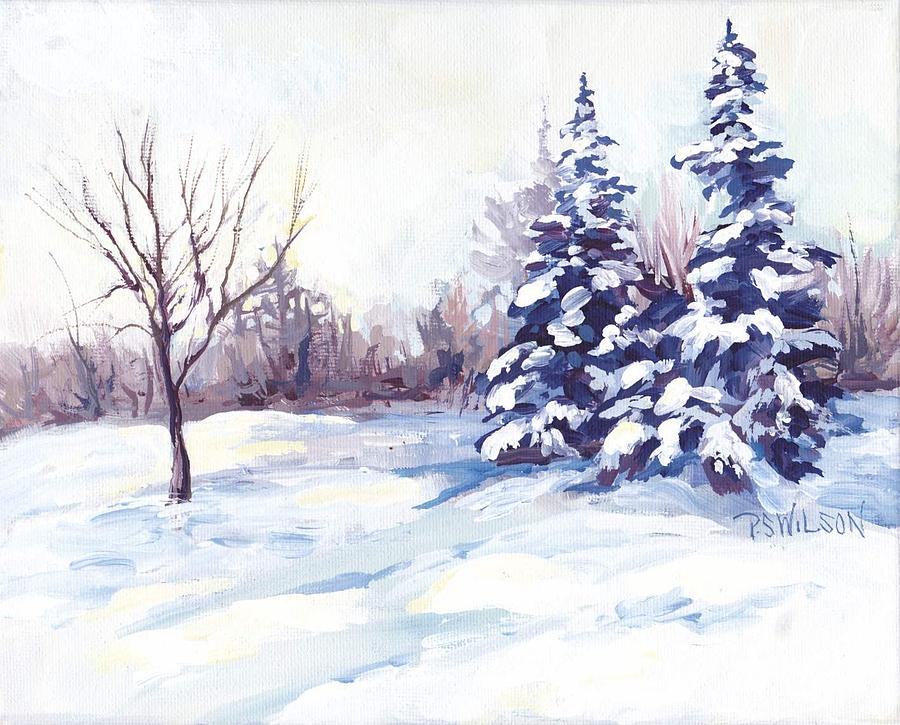 Tis' the season, and our annual exhibition is just around the corner!

Just like everything else this past year, it's going to look a bit different...

At Gage Academy of Art, we envision a world where the visual arts are valued as a vital human endeavor. This very sentiment has been challenged in ways never before experienced in history these past two years. As a beacon in Seattle, we strive to create a community where all feel safe to continue on an artistic path & creative journey. Since September, we have seen art take a backseat to our brothers and sisters from Afghanistan who have arrived in Seattle without the basic necessities to even survive. As artists, educators, and instructors, it is our duty to do whatever we can to support our hundreds of neighbors arriving in Seattle due to the crisis in Afghanistan.

This year's show will be focused on giving back to not only our community of artists, but our larger global community living locally in Seattle. Instead of the usual 70% commission that artists receive from selling work at Gage, we are offering artists a 60% commission for this show specifically. The 40% that Gage takes will be fully donated to the Afghan Refugees Cause: 
-20% as a direct cash donation to World Relief and Jewish Family Service
-20% to purchase essential needs from the Amazon wish list that JFS put together. Each person that purchases a piece of art can also contribute a donation or essential need directly.
 
Gage calls Seattle home so this year, as the holidays are upon us and our annual small works sale once again comes alive, with your help, we are using this as an opportunity to give back through art!

ALL ARTWORK IS AVAILABLE FOR PURCHASE! If you are interested in any of the pieces, please contact Events & Exhibitions Manager, Erica LeSuer, at lesuer.e@gageacademy.org, and she will assist in all sales.
 
---
Drawing Jam 2021
An ONLINE event
Saturday, December 11th
10:00am - 6:00pm
Register now! Click HERE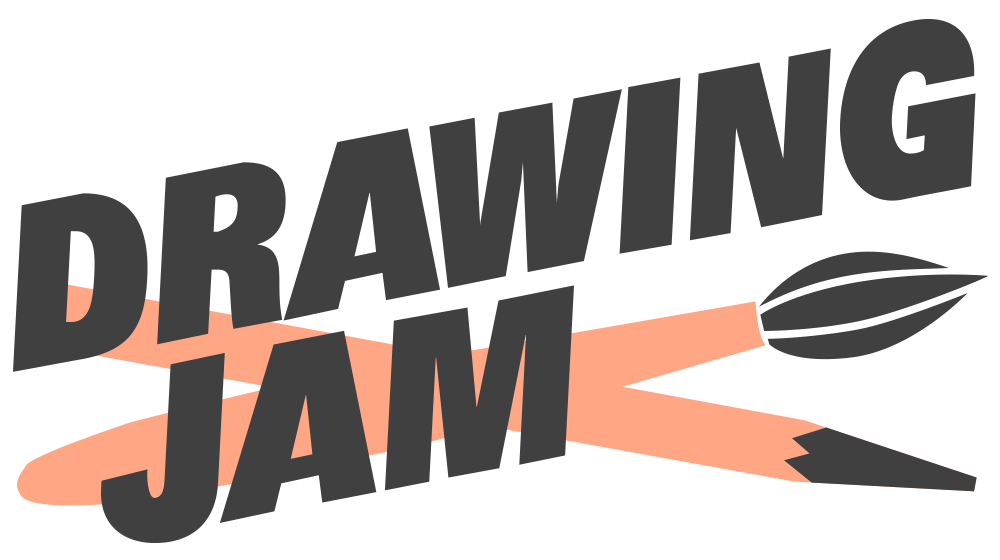 Let's enjoy traveling the world together, FROM HOME,  through ART!  The event will be entirely online, a  LIVE VIRTUAL EVENT held on Saturday, December 11th 10am PST to 6pm PST. Register now! Click HERE.

Once you register, you will receive a confirmation email that will include a link to the Drawing Jam global artist demos, tutorials, live model drawing and more! This private page will give you exclusive access to the schedule of demos, as well as individual Zoom links for those demos.

This FREE event is family-friendly and open to all ages from kids to teens to adults. Sign up to draw with your favorite teaching artists and join your art community!